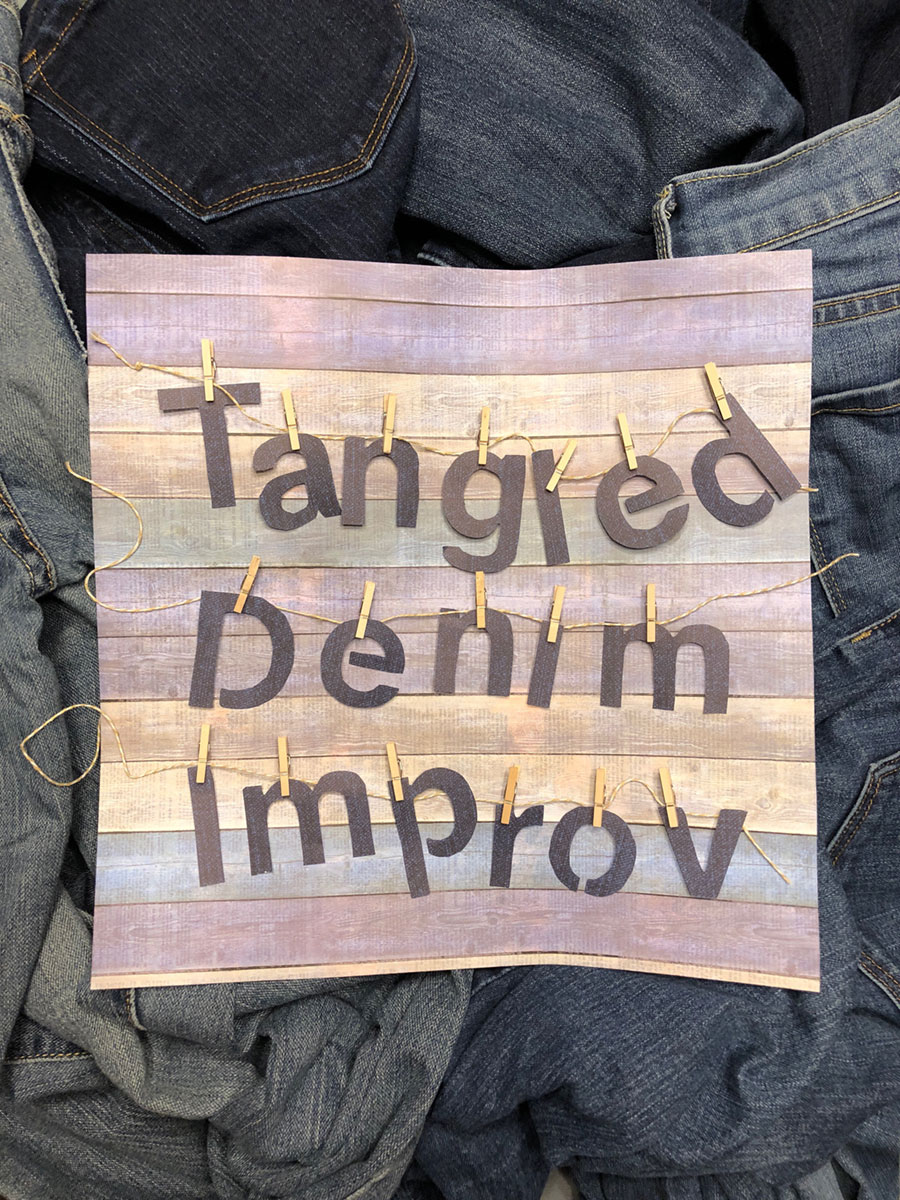 Tangled Denim and Soylent Greensboro : Short and Long form Improv unite to
share the stage.
Tangled Denim:
A troupe of four vastly different personalities shed inhibitions and belligerent qualities in order to bring forty-five minutes of improvisational theatrical wonder. Each show is entirely unique; you don't want to miss this once in a lifetime performance from Tangled Denim!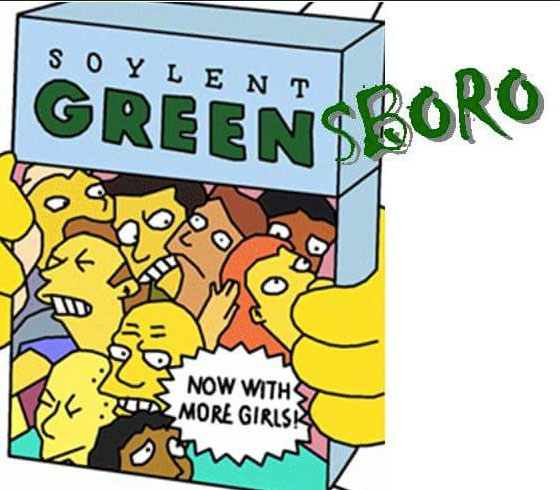 Soylent Greensboro:
You bring the ingredients, we make the funny.
Through improv games and skits, YOU provide key elements to the story and we use our improv skills to tell a story, or provide a train wreck. Either way we guarantee you'll enjoy the show.